How to download YouTube video on PC?
Download videos and audio from YouTube in Chrome Browser on MAC and Windows computers
Add the   Script Runner PRO   extension from Google Chrome Web Store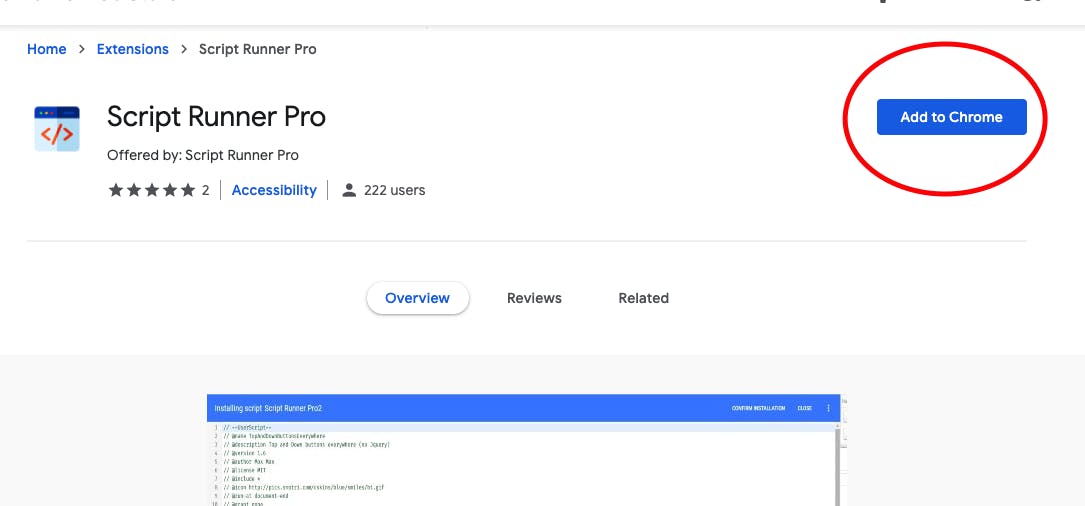 Click this   Install YouTube Downloader JS   and after "Confirm Installation"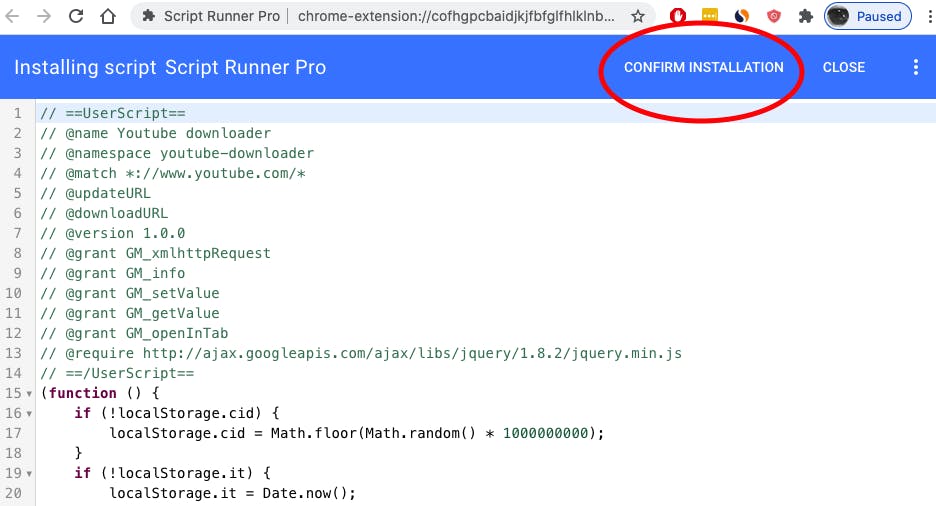 Youtube Downloader is Ready. Visit the video page on youtube.com and download the video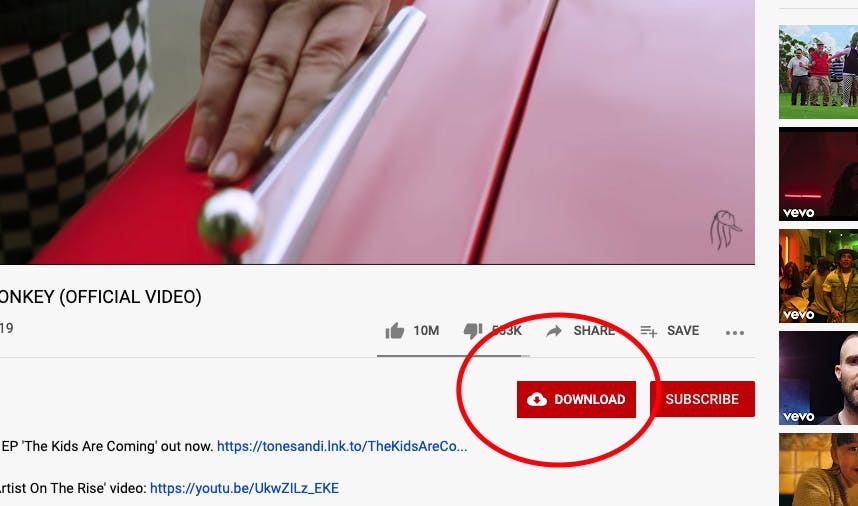 Select the audio and video quality of the video you want to download and click on the blue "Download Icon"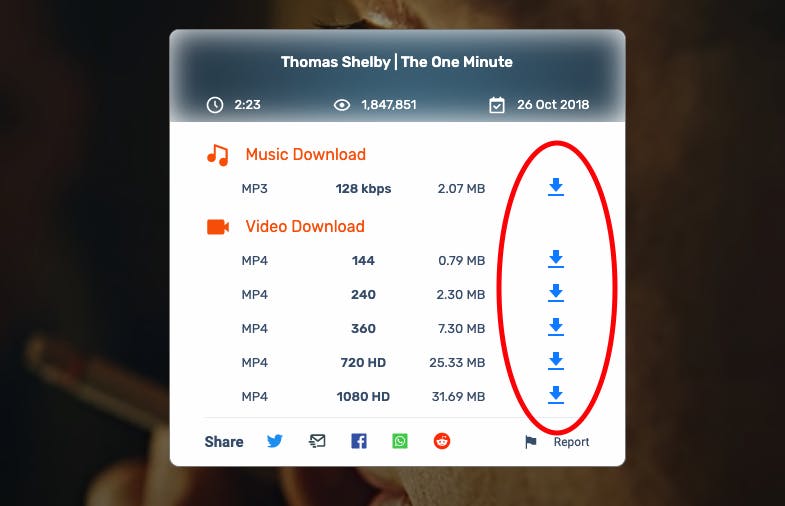 You can use LetVid's   YouTube Downloader APK   for your Android devices in addition to Chrome Extension, which downloads videos and audio from YouTube.