Bagaimana cara mengunduh video YouTube di PC?
Unduh video dan audio dari YouTube di Browser Chrome di komputer MAC dan Windows
Add the   Script Runner PRO   extension from Google Chrome Web Store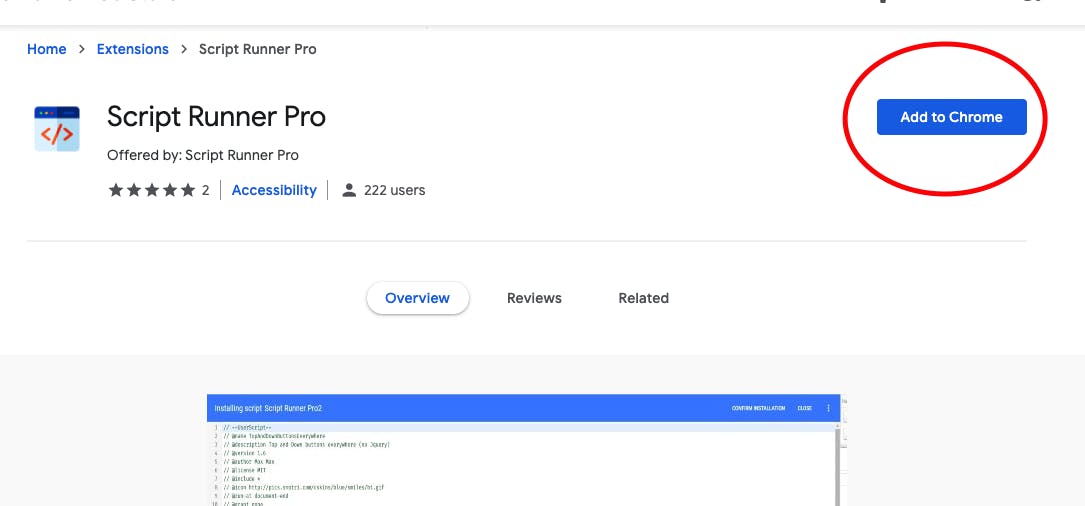 Click this   Install YouTube Downloader JS   and after "Confirm Installation"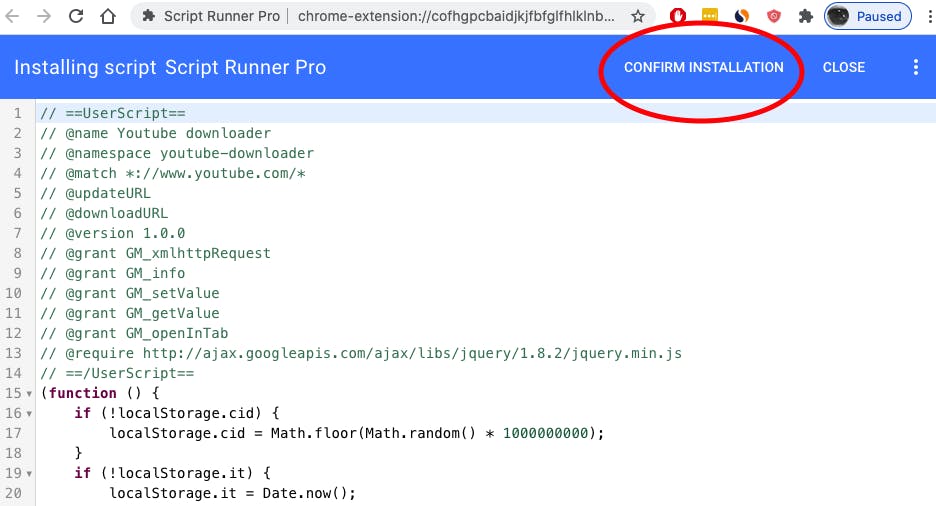 Pengunduh Youtube sudah Siap. Kunjungi halaman video di youtube.com dan unduh videonya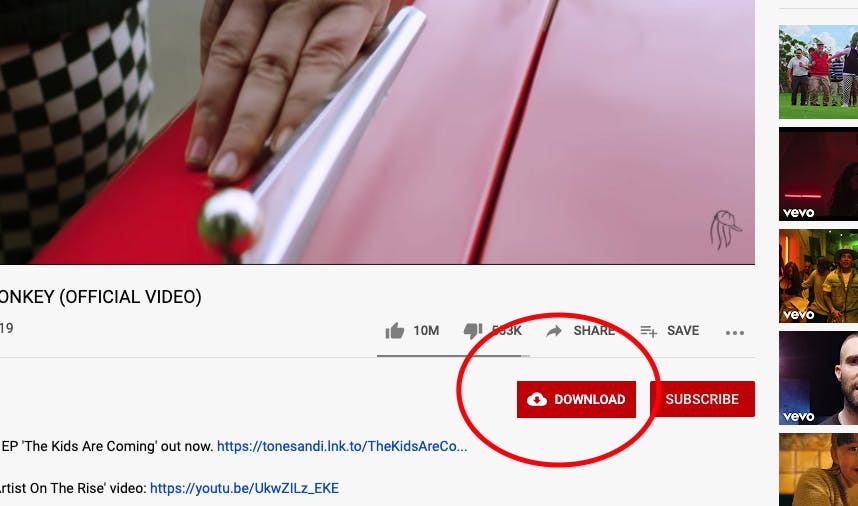 Pilih kualitas audio dan video dari video yang ingin Anda unduh dan klik "Ikon Unduh" berwarna biru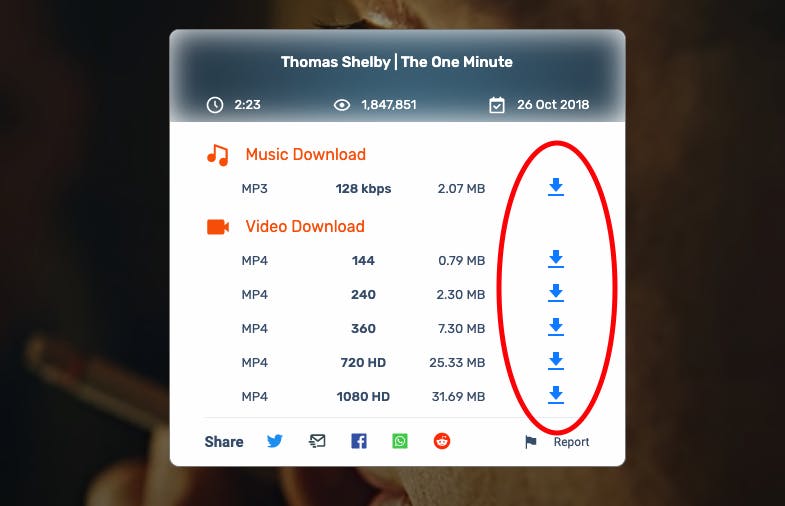 Anda dapat menggunakan   APK pengunduh YouTube   LetVid untuk perangkat Android Anda selain Ekstensi Chrome, yang mengunduh video dan audio dari YouTube.