Como baixar o vídeo do YouTube no PC?
Baixe vídeos e áudio do YouTube no navegador Chrome em computadores MAC e Windows
Add the   Script Runner PRO   extension from Google Chrome Web Store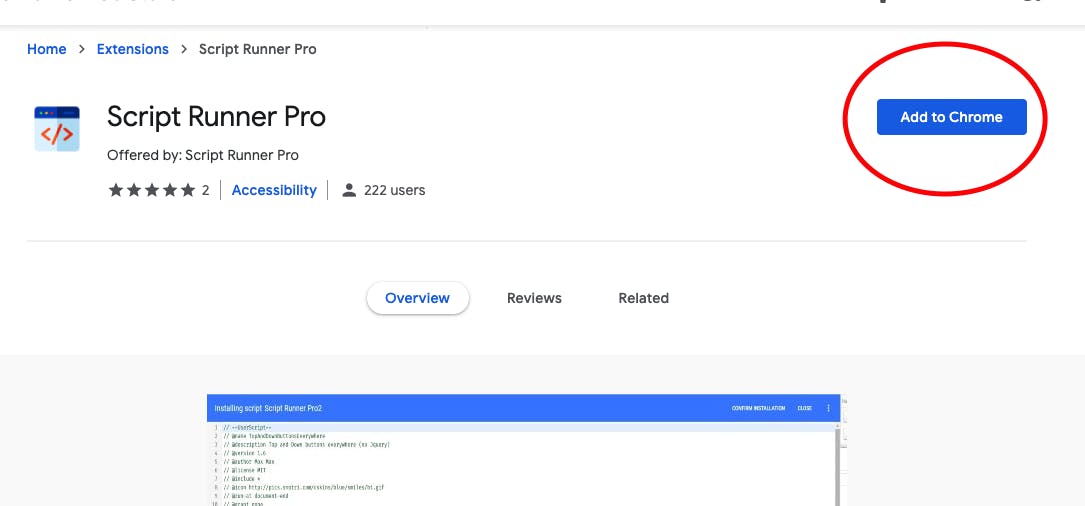 Click this   Install YouTube Downloader JS   and after "Confirm Installation"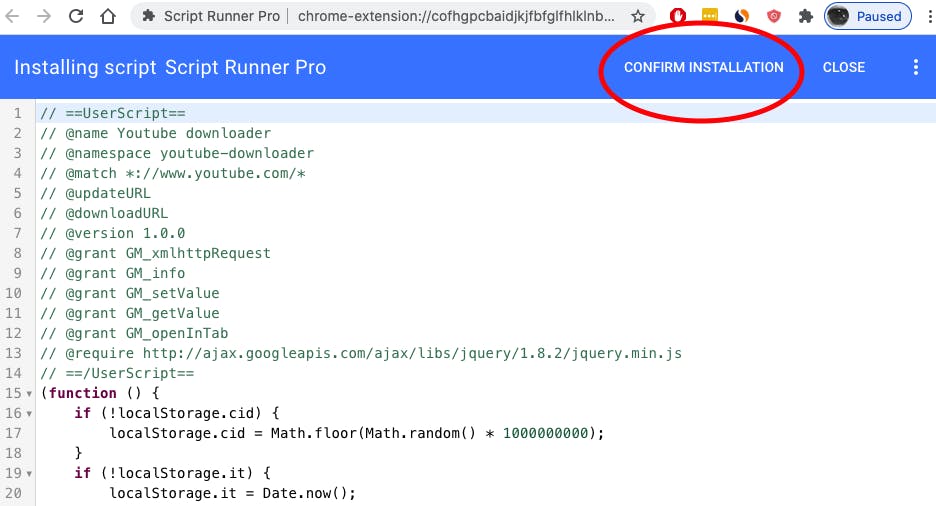 Downloader do Youtube está pronto. Visite a página do vídeo em youtube.com e baixe o vídeo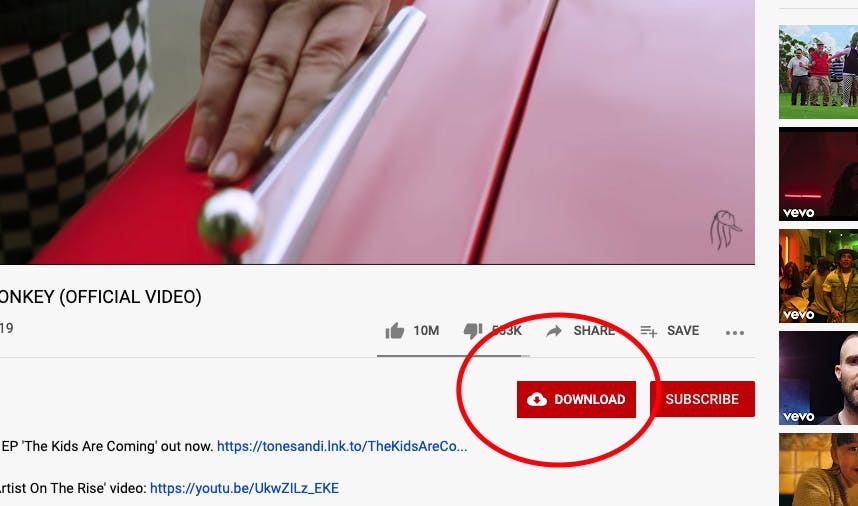 Selecione a qualidade de áudio e vídeo do vídeo que deseja baixar e clique no "ícone de download" azul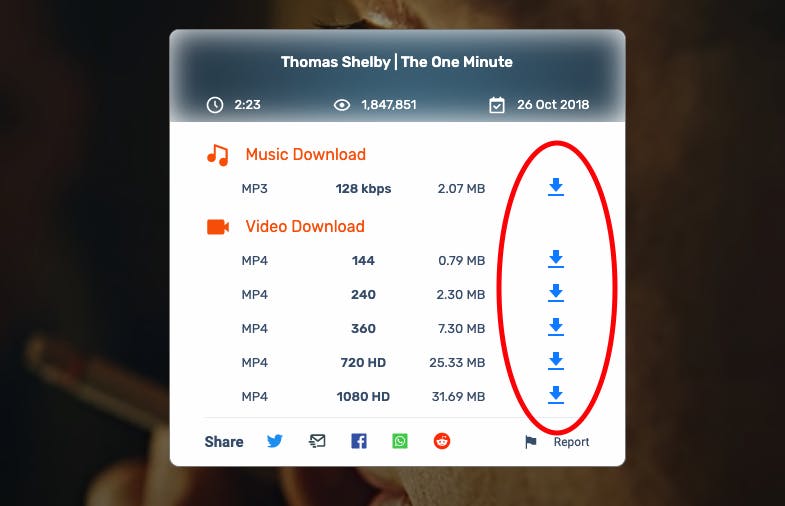 Você pode usar o   APK de download do YouTube   da LetVid para seus dispositivos Android, além da extensão do Chrome, que baixa vídeos e áudio do YouTube.